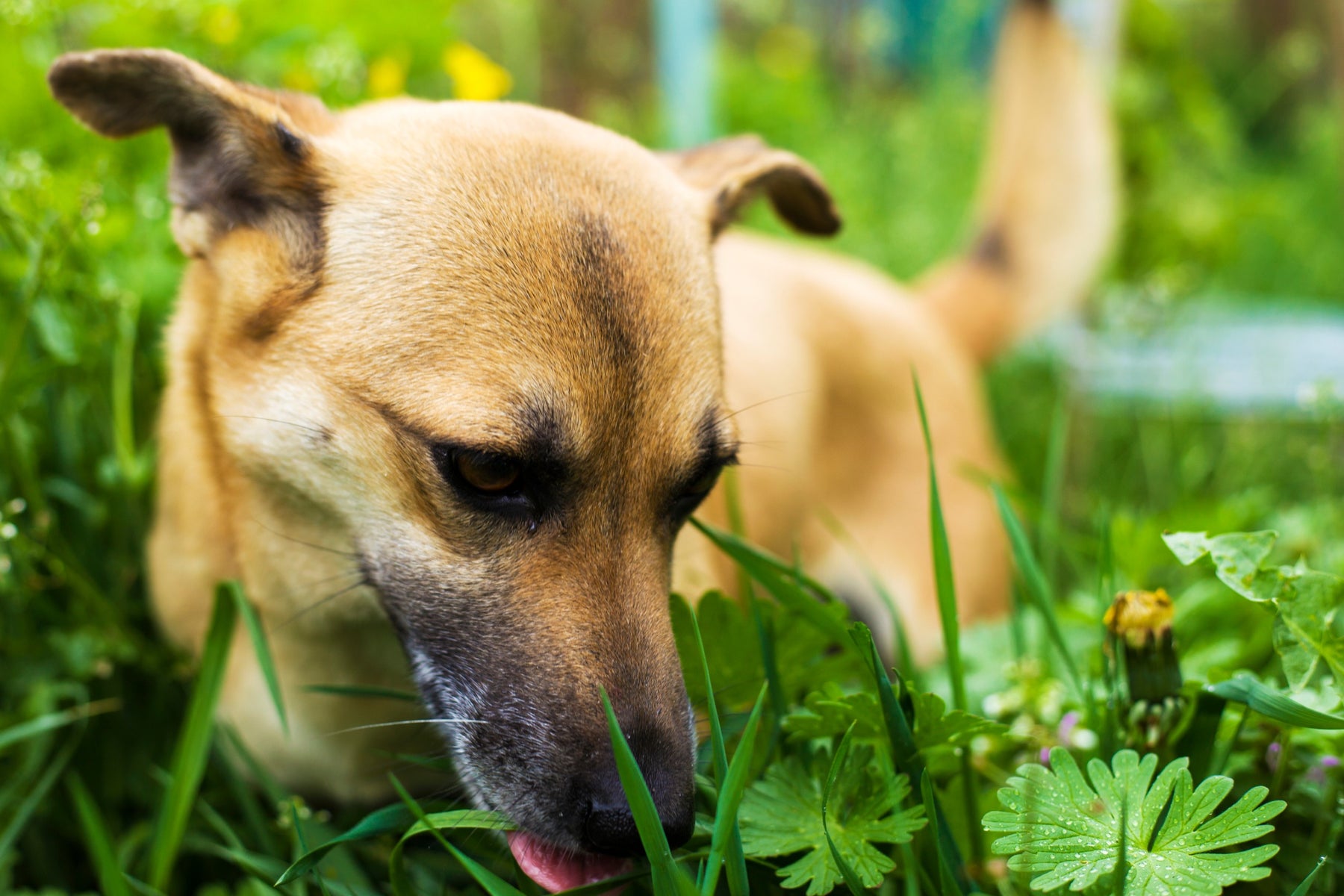 Dr. Fleck Featured on Forbes Advisor
Dr. Fleck, Epi-Pet's founder and developer, has recently been featured in "7 Reasons Why Dogs Eat Grass", an article by Forbes Advisor. This publication is an honor for Epi-Pet and we are proud to have been a resource for this article.
This article states the 7 reasons dogs eat grass and when you should be concerned about this behavior. These reasons include an upset stomach, getting more fiber, having a nutritional deficiency, being anxious, seeking attention, enjoying the taste, and having pica.
All in all, the blog says that your dog eating grass is not a cause for concern. However, they could have an underlying illness from eating grass from human and environmental contaminants. For the full article, click on this link: https://bit.ly/3LuqtCE.